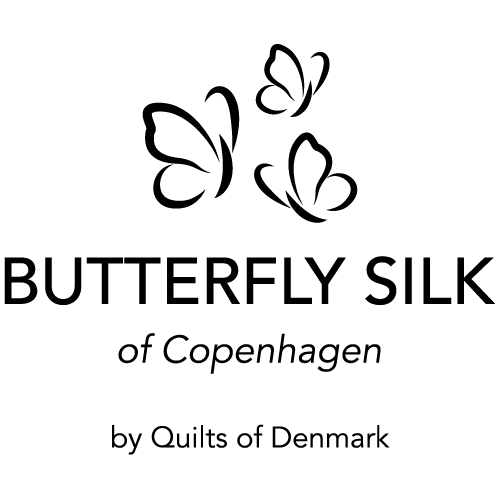 We have continued the proud traditions and the well-known product range, which can be found on the shelves of leading retailers in the specialist trade as well as selected chain stores in the grocery trade. The biggest upheaval that our loyal customers had to turn to was the development of the brand's logo and identity that our skilled graphic designers have created as a natural part of the implementation in the Quilts of Denmark® brand - which the silk products in the fantastic quality have fully deserved.
Welcome to Butterfly Silk of Copenhagen - by Quilts of Denmark®
You can find all the silk products here.

Silk duvets | Silk pillows | Silk linens | Silk sheets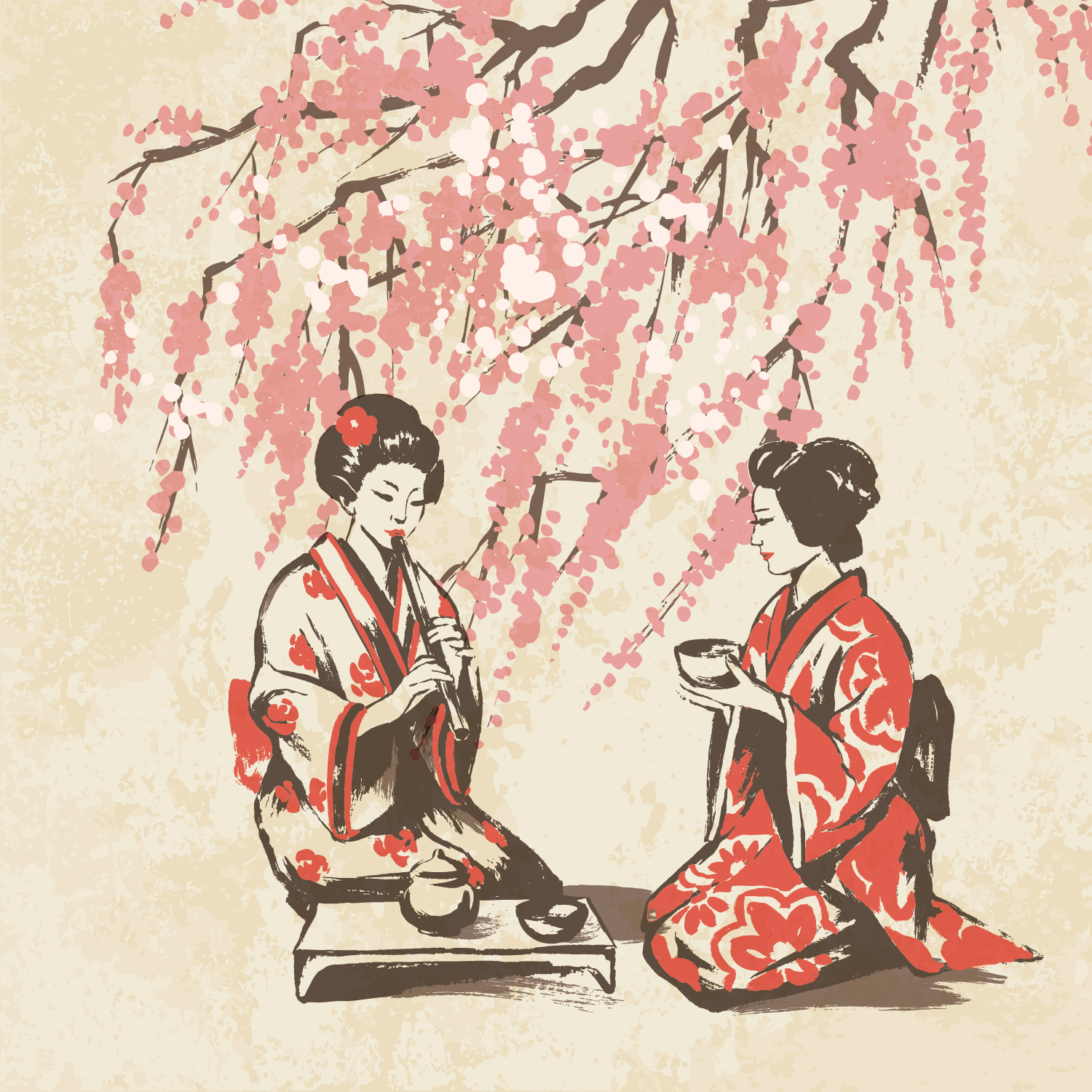 The history of Silk
The process of making silk was invented by the Chinese for approx. 5000 years ago and was held for thousands of years as a top secret to the outside world. It was thus associated with the death penalty if the manufacturing process was tried to be brought outside China's borders ...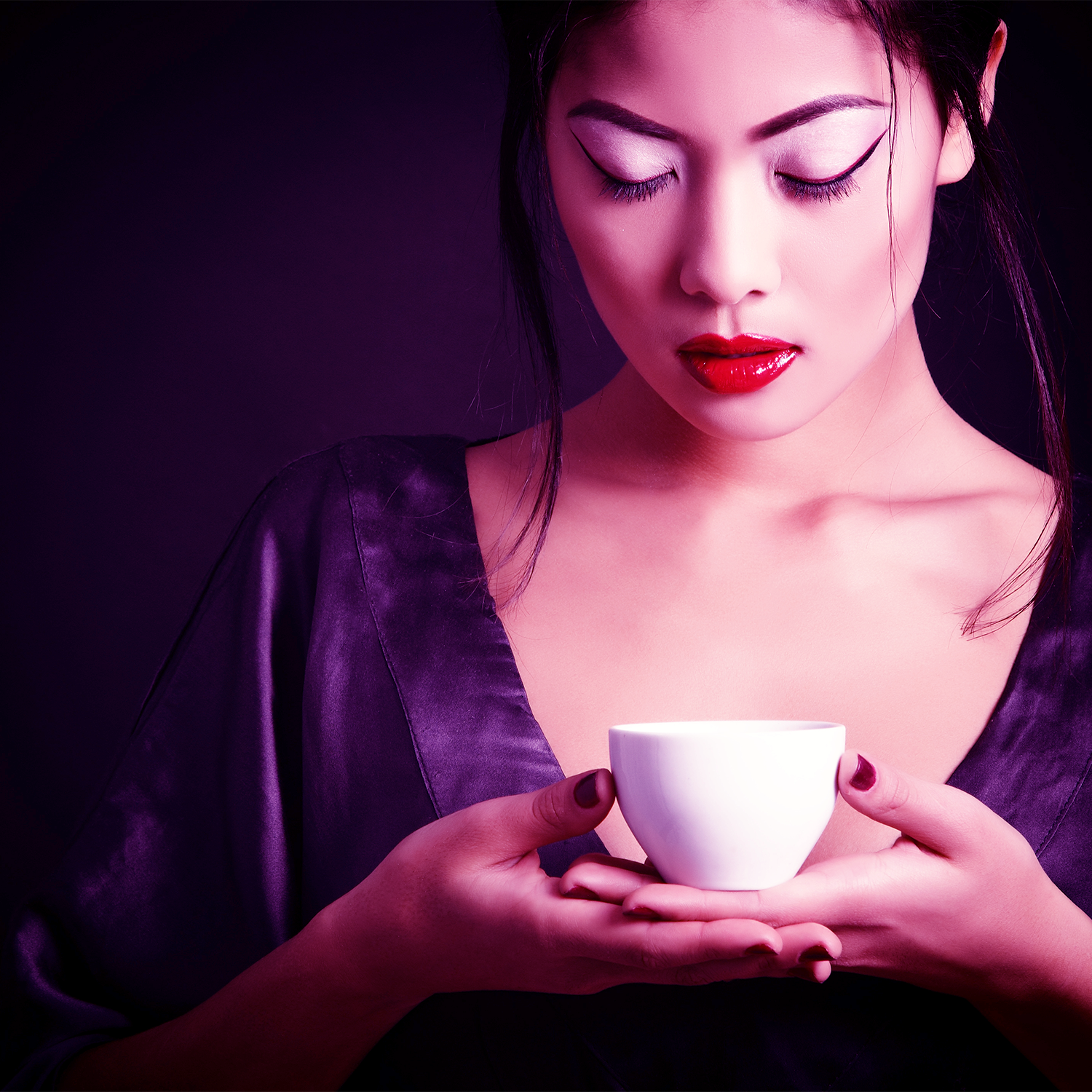 The best quality
Get closer to the exciting world of silk and get an insight into the process around manufacturing and the different qualities.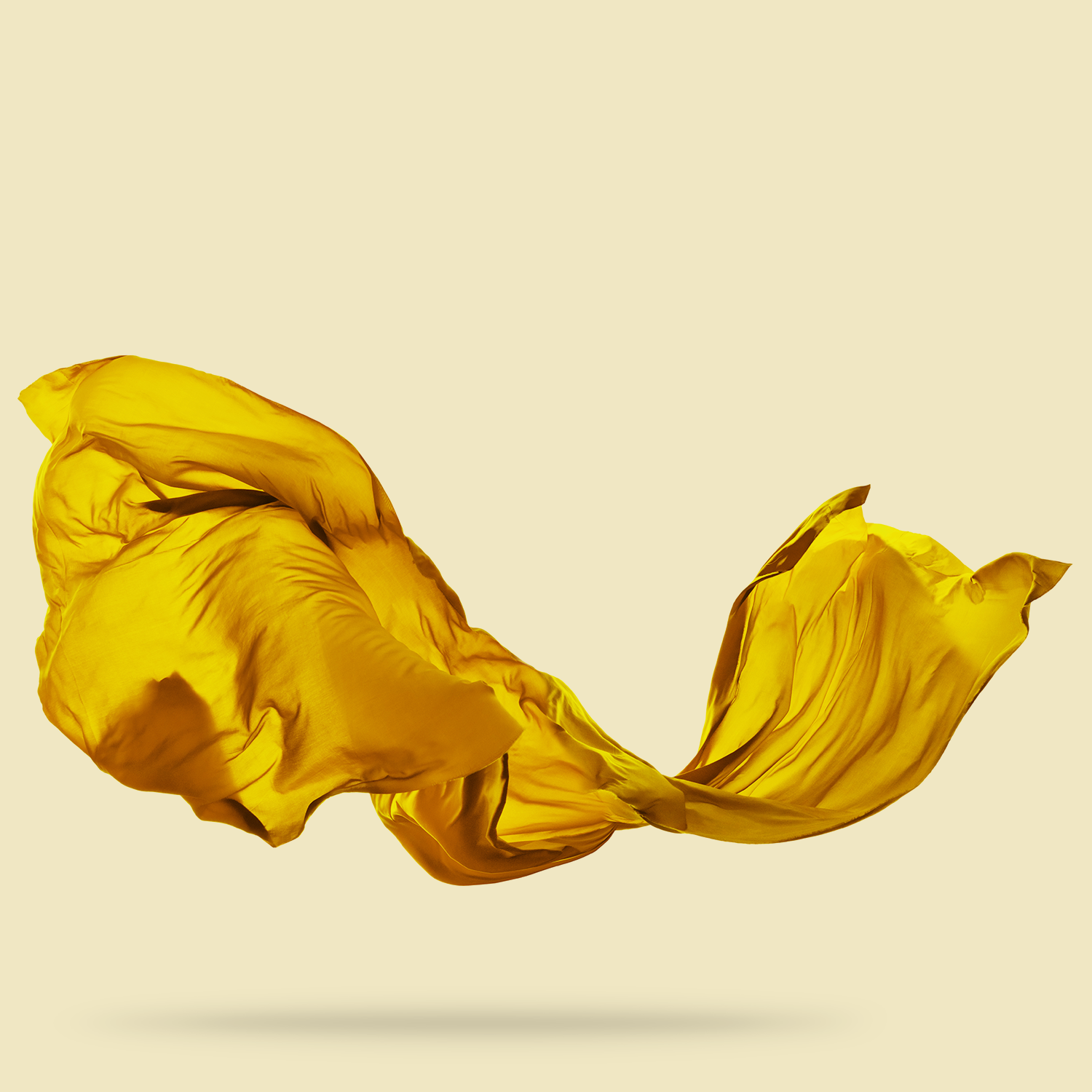 Good reviews
Many of our customers write to us with their experience of the exclusive silk products. We are proud to share those experiences with you, so you get an insight into what the silk products for most rice and praise for.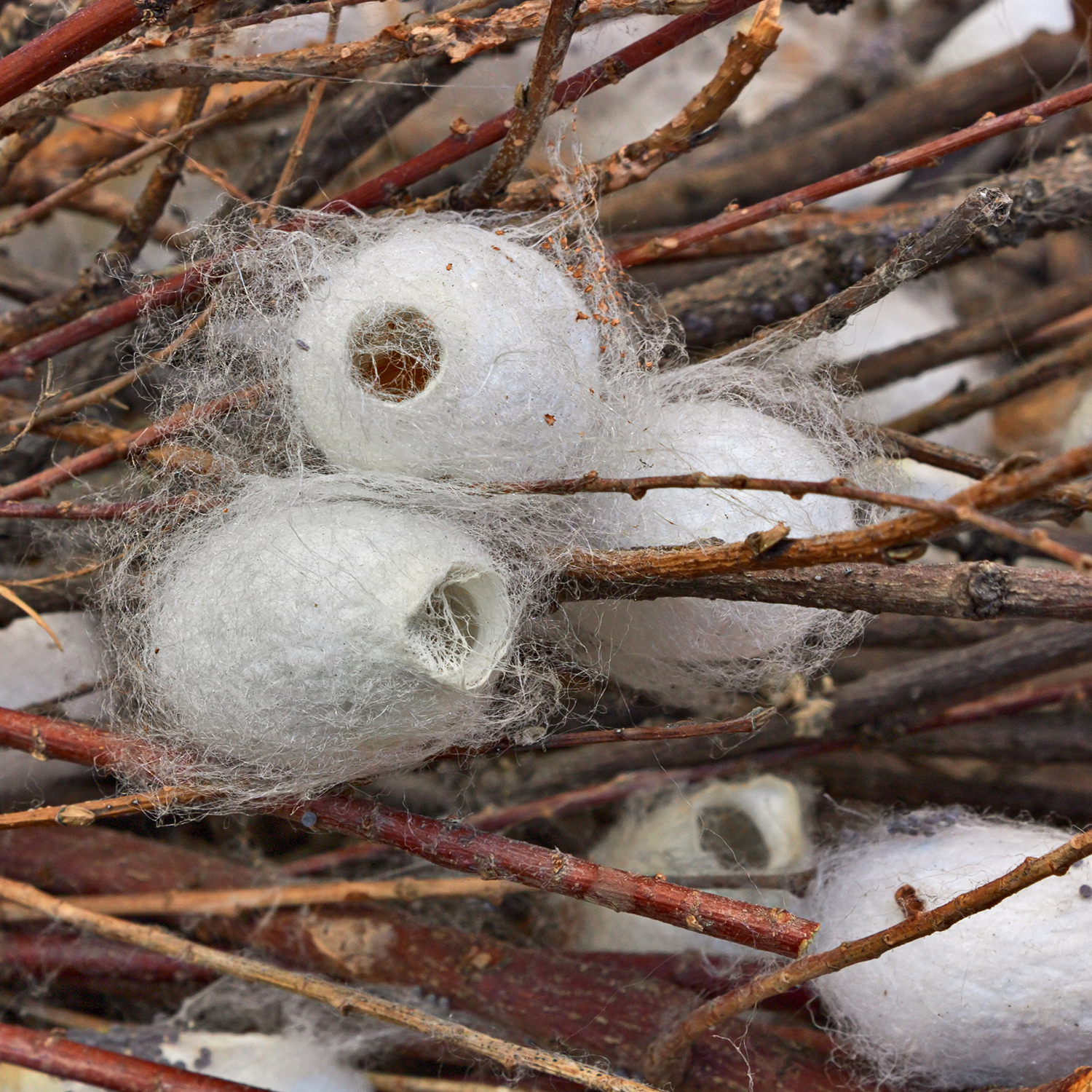 100% mulberry silk
You only get the very best quality with Butterfly Silk of Copenhagen.
Maintenance of silk
Remember that a silk duvet does not withstand washing - but must instead be cleaned at a professional dry cleaner specializing in cleaning silk.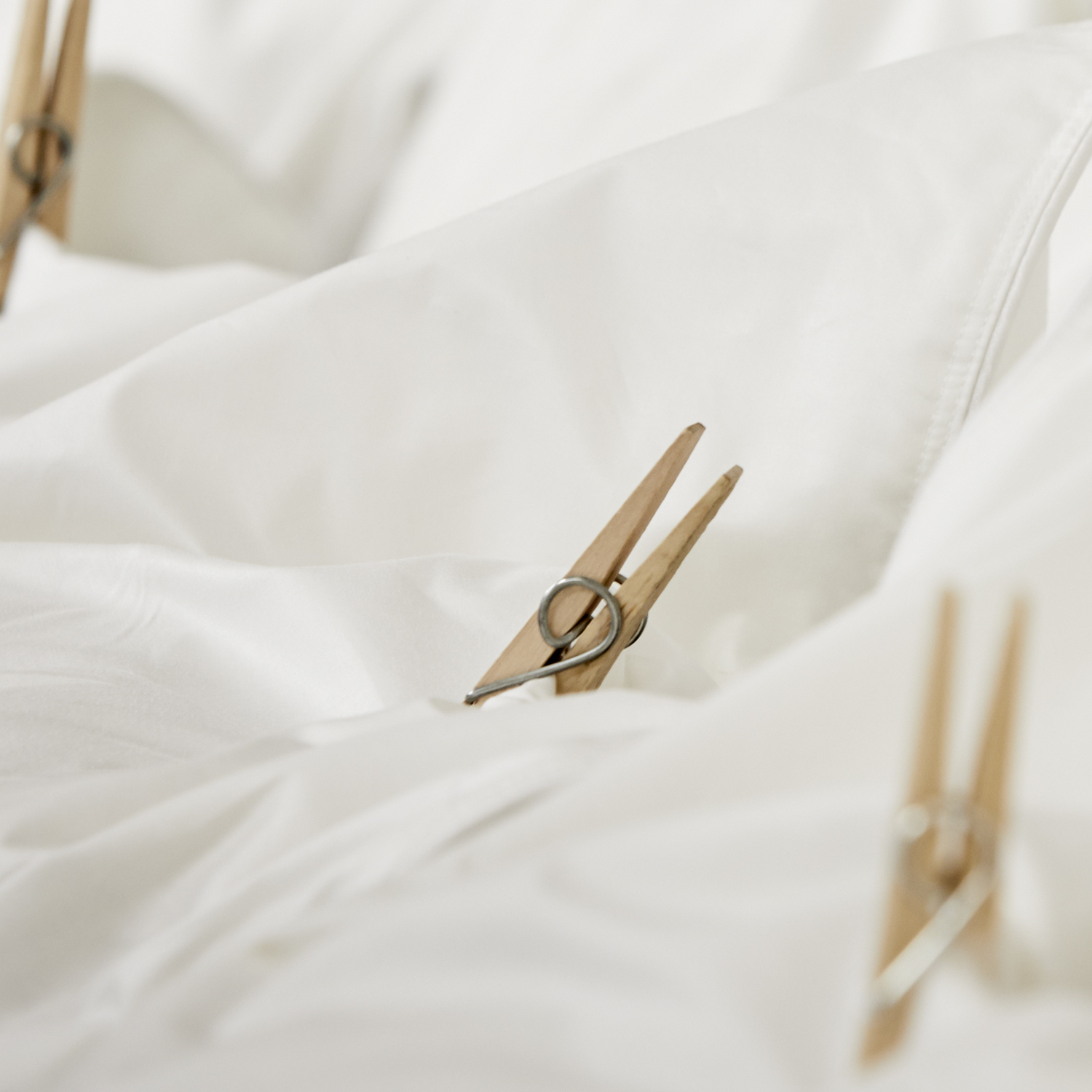 ---
Product Lines 2021/22
Duvets and pillows are available in three different lines, which we make clear on the labeling of products and packaging. These changes will be implemented on an ongoing basis in 2021. We have chosen the colors below to represent the product lines.

Silk / Silk
The original and absolutely most exclusive silk duvets and pillows. Both filling and fabric are made of 100% long-fiber mulberry silk. Here you get silk - from the inside to the outside.

Silk / Bamboo
Silk duvets and pillows with fillings made of 100% mulberry silk. The fabric is made of 100% bamboo. The bamboo plant is known to be extremely fast growing and sustainable.

Silk / Cotton
Silk duvets and pillows where the filling is made of 100% mulberry silk and the fabric is made of 100% cotton. All duvets and pillows are Oeko-Tex certified.
---
That is why you should choose a silk duvet
​
Temperature regulating - cool in summer and warm in winter
The silk duvet breathes far better than other duvets
The silk filling absorbs and transports moisture. You do not sweat in a silk duvet
Ensures a dry sleeping environment where house dust mites and molds do not thrive
Particularly suitable for children and adults with asthma or allergies, as silk is antibacterial
No cold areas, but a special heat that helps people with arthritis and muscle pain
The silk duvet ensures you well-being, comfort and the best night's sleep
---
Comfort | Luxury | Well-being